Money Off
Sky TV Discount + Promotional Offers on Packages
SKY DISCOUNTS + OFFERS
We've all seen the adverts and the different packages and bundles offered by Sky so I thought it time to dig out a discount offer or Sky voucher code.
Sky has dominated the television market for as long as I can remember, and as the Internet and streaming services have developed, so to have Sky.
The result is Sky TV, a new feature from Sky that offers customers 'entertainment the way you love it' and if you like the odd box set or two or simply want the best shows on demand, they certainly have a tv bundle or package for you.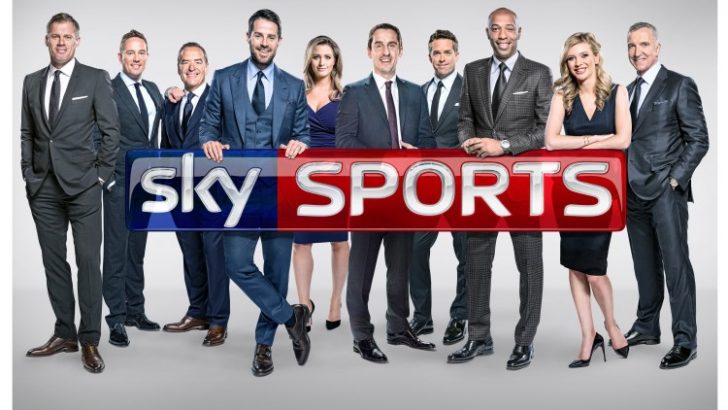 Best Sky Broadband Deal
Sky TV provides a greater service than the likes of Netflix, allowing customers access to a huge choice of over 35 entertainment channels, films and sports. What distinguishes Sky TV from other streaming services is the top-notch audio and vision quality it provides.
Sky customers are also able to combine the Sky services, creating an entertainment package that is perfect for you. This means you can capitalise on their television packages as well as their broadband, allowing you to save money.
Opting for a Sky Broadband deal in conjunction with Sky TV ensures users have a top quality service, which is ideal whether used for home entertainment or for your business. The broadband service operates throughout the UK and guarantees a fast Internet speed so there's really no worries there.
You can find some great deals with Sky, customisable to suit your specific needs, including phone lines, Internet and TV.
These packages are available online and in store, so you can take advantage of their knowledgeable teams, who can help you find the right package to suit your home or business. Sky tend to update their offers on a weekly basis so make sure you check back to the site just incase they really are throwing that brand new tv in as their introductory offer!
To ensure you save even more money when purchasing Sky TV or a related package, be sure to check us out for all the latest promotions and discount codes first – thanks Daisy x