Discounts
Carphone Warehouse Discounts & Voucher Codes
DAISY'S BEST CARPHONE WAREHOUSE DEALS!
The mobile phone retailer Carphone Warehouse was created in 1989, initially operating from a rented flat in London's Marylebone. The name comes as the company began when mobile phones were called 'car phones'.
The company experienced initial success and had opened 20 stores across the UK in by 1994; they now have over 2,000 across Europe offering their customers impartial and honest advice.
Carphone Warehouse's focus has always been on a commitment to quality, affordable trading and fast & friendly service. Whether you're looking for a new phone contract or handset online or in store, there will always be someone able to offer honest advice.
Don't be fooled by Carphone Warehouse's name though, today they offer their customers much more than mobile phones, providing the latest tablets, smart watches and fitness wearables. If you've always found hunting for a new phone troublesome, then Carphone Warehouse's simple and enjoyable service might be the one for you.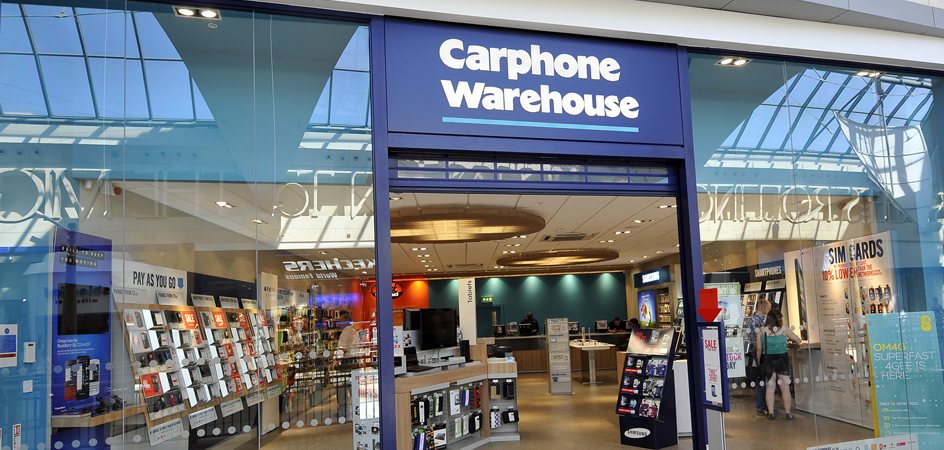 So why choose Carphone Warehouse? Well for one thing they are easily accessible with hundreds of stores across the UK – Getting in touch (if issues arise) shouldn't be a problem!
Secondly I find that they are the first company I go to for a great deal and after research, they are usually the company I end up buying the phone from!
Take my most recent purchase of the Samsung Galaxy S7 Edge! What a phone! AND what a deal I had with Carphone Warehouse. They charged me £29.99 with £30.00 a month contract for unlimited minutes, unlimited texts and 1GB of data. I don't use much data as I am more than often connected to the WIFI!
But on top of all this was a FREE SAMSUNG GEAR VR HEADSET! I have had loads of fun with this headset over the last few weeks and it was worth £99! So I really can't complain at all about my deal and I hope you get yourself a great deal too.
Now compare that to the EE website and at the time, for a similar deal, they wanted over £40 a month, unless I paid nearly £150 for the phone! So really was a no brainer and Carphone Warehouse had my business!
Carphone Warehouse undoubtedly offers affordable prices, but here at Daisy's Discount Offers I look to sweeten their deals even further by providing the best promotional codes and offers for you to take advantage of! Enjoy! x x x